SNESPi J Case Kit DIY with 64GB Fully Loaded Ready To Assemble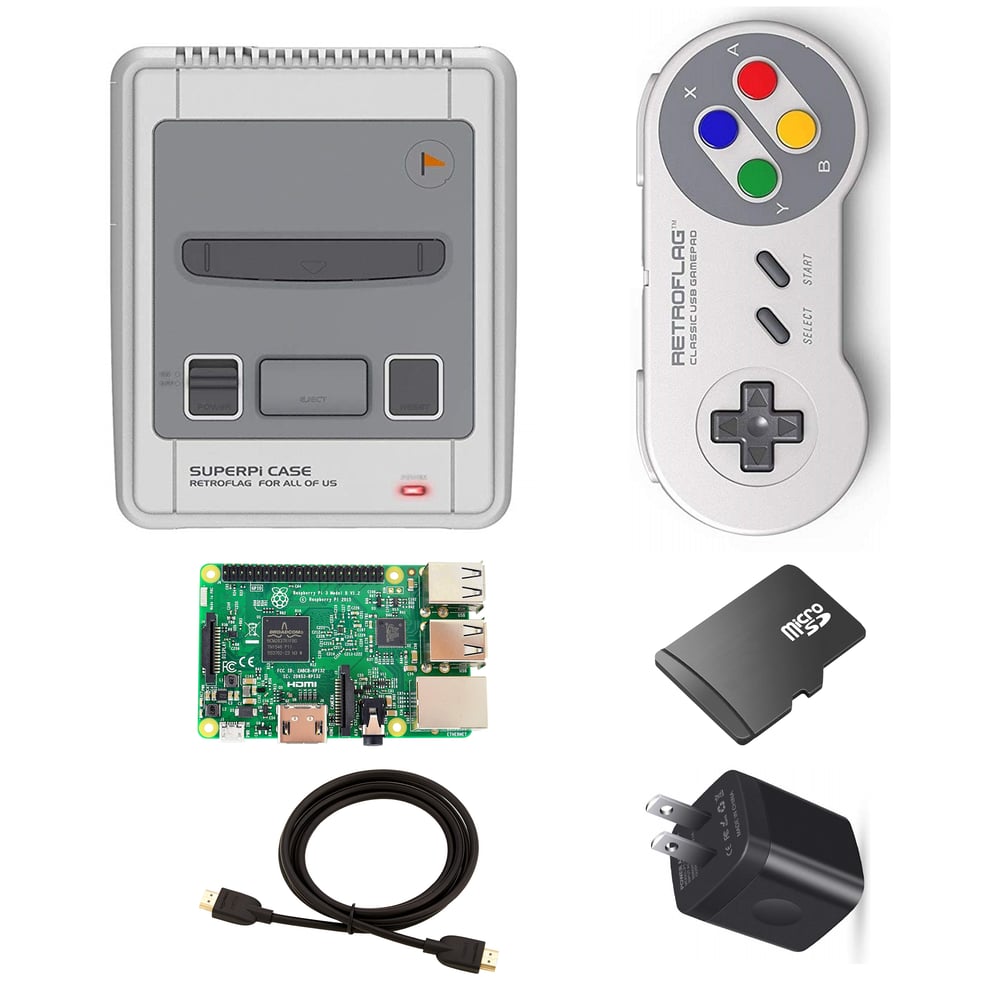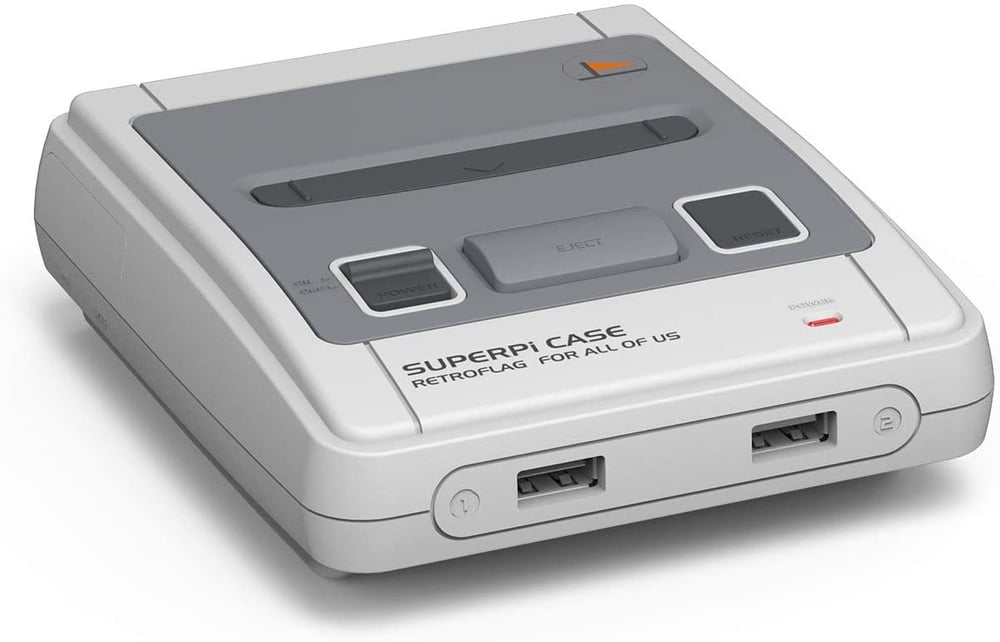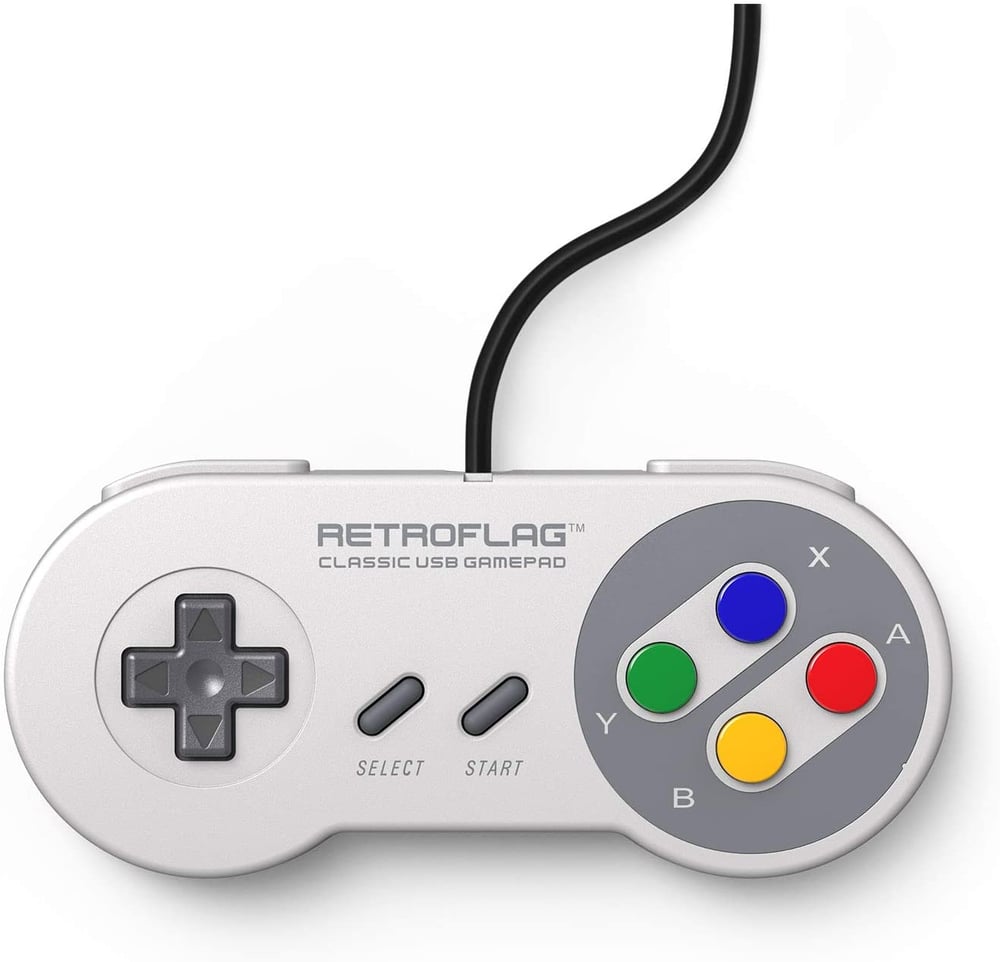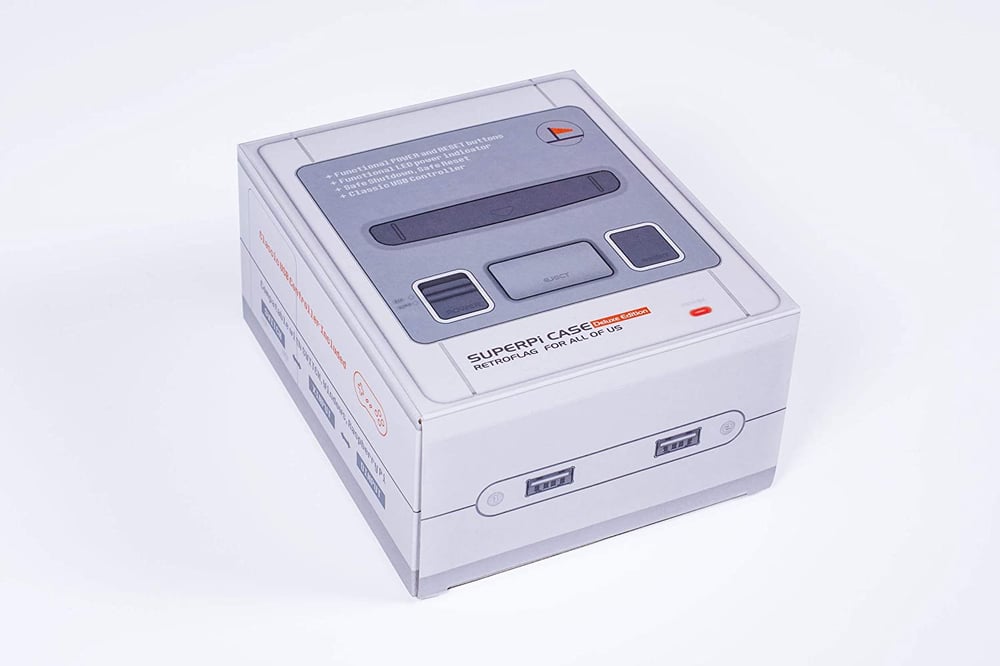 This is a new Retroflag SNESPi J kit with a pre-configured 64GB micro SD card. Ready to assemble and play all the arcade classics and consoles up to the early 2000's. There are too many games to list!
This item includes:
- Retroflag SNESPi J Case (Japan/Euro style)
- Retroflag Classic Wired USB Controller
- Raspberry Pi 3b
- Custom 64GB Micro SD card fully loaded and ready to play
- Latest firmware fixes and safe shutdown already configured
- USB cable and power supply
- HDMI cable
- My own quick start instructions sheet
Ships free from the USA with USPS tracking.