PocketGo 2 V2 Retro Handheld (3.5" Screen) with 64GB Fully Loaded Ready to Play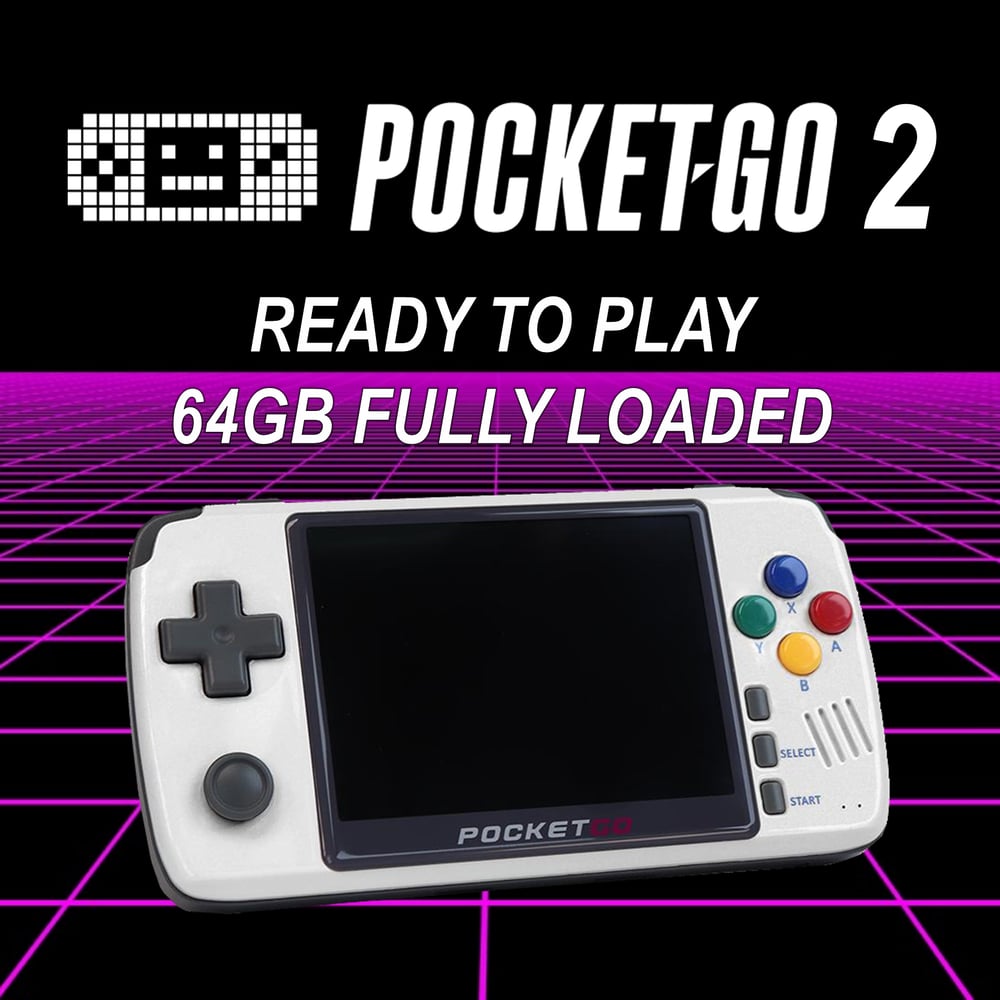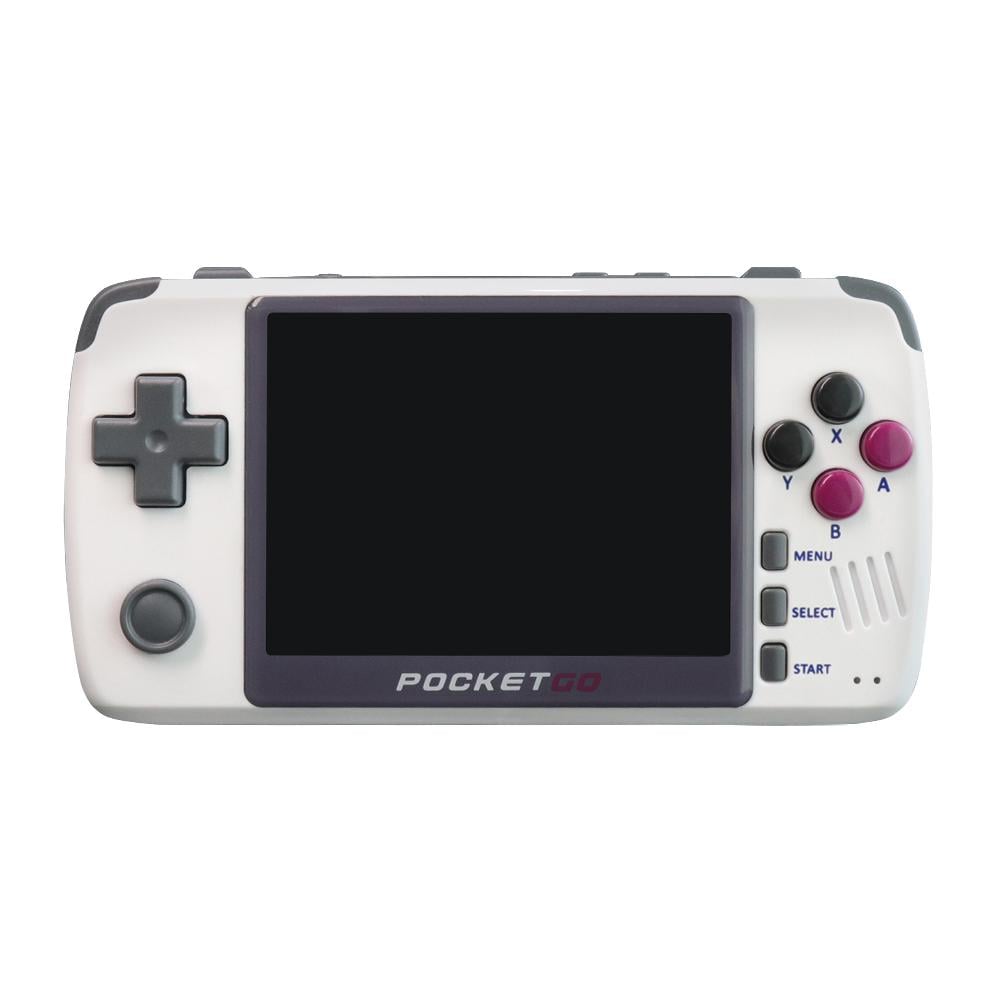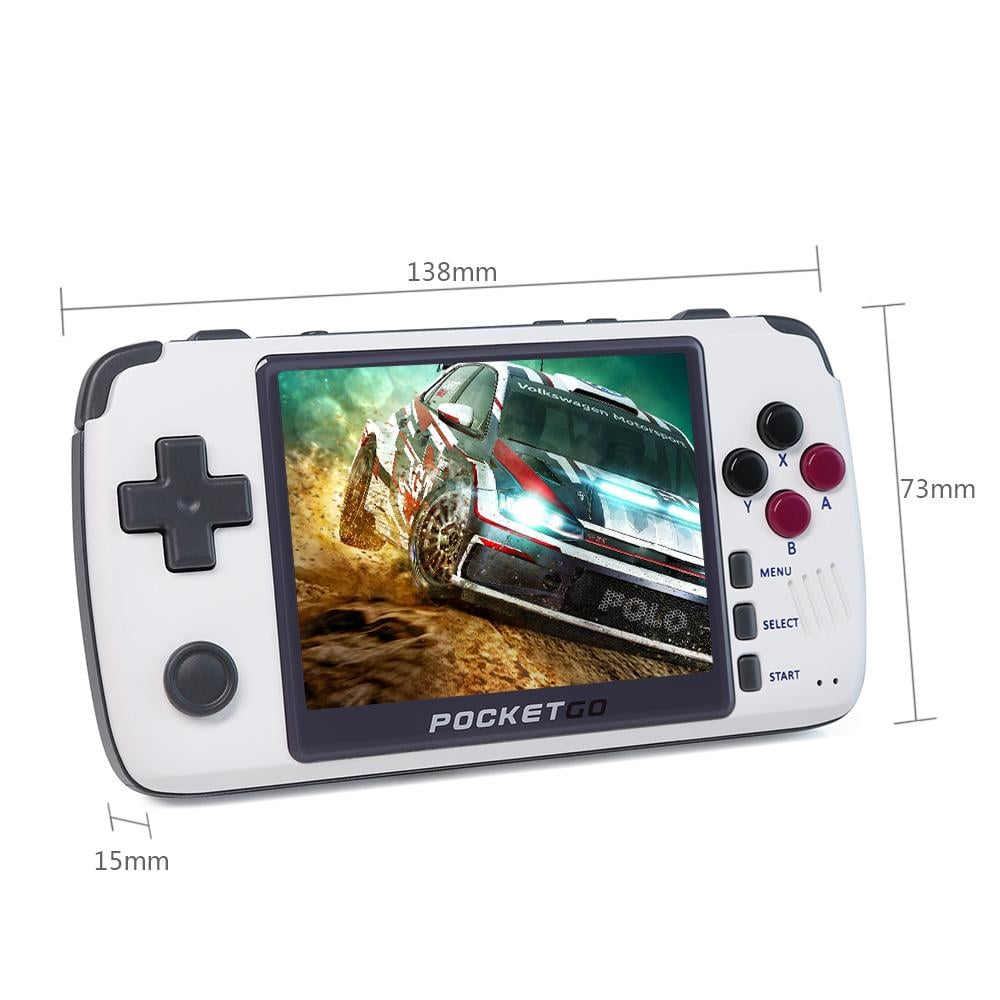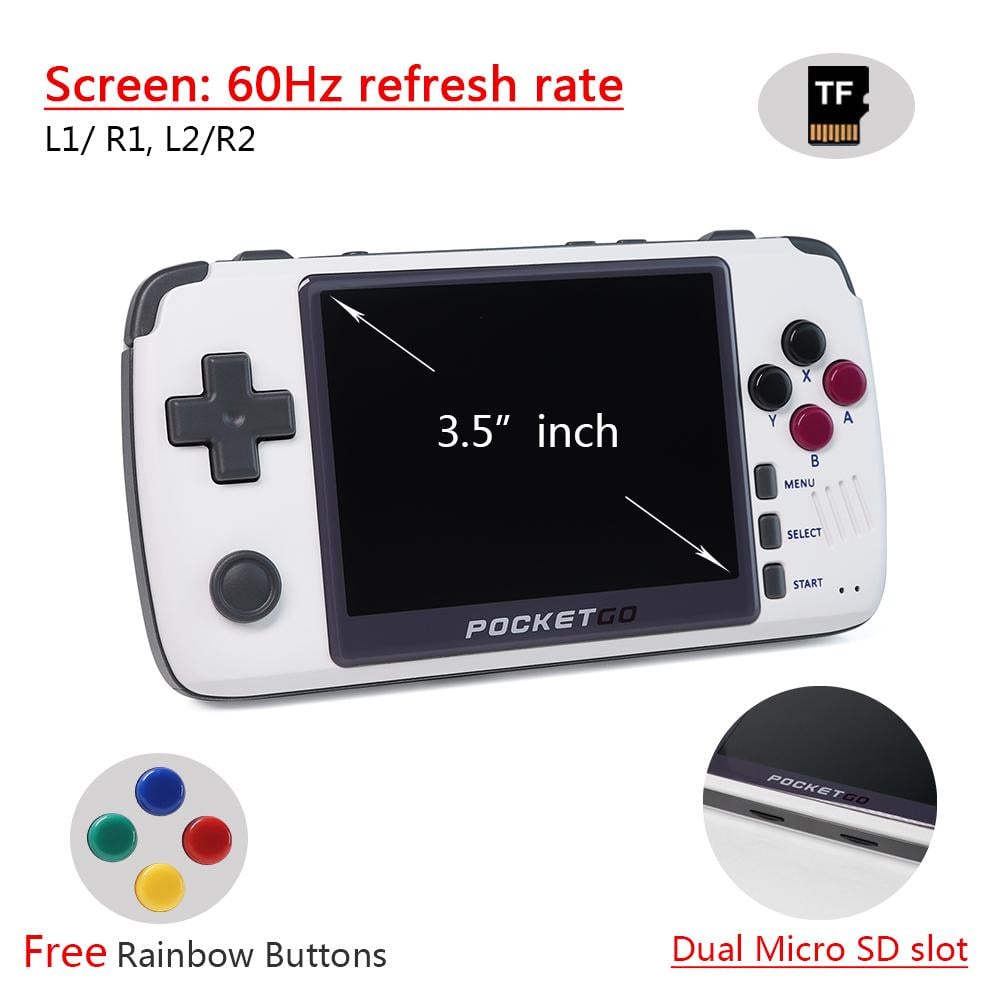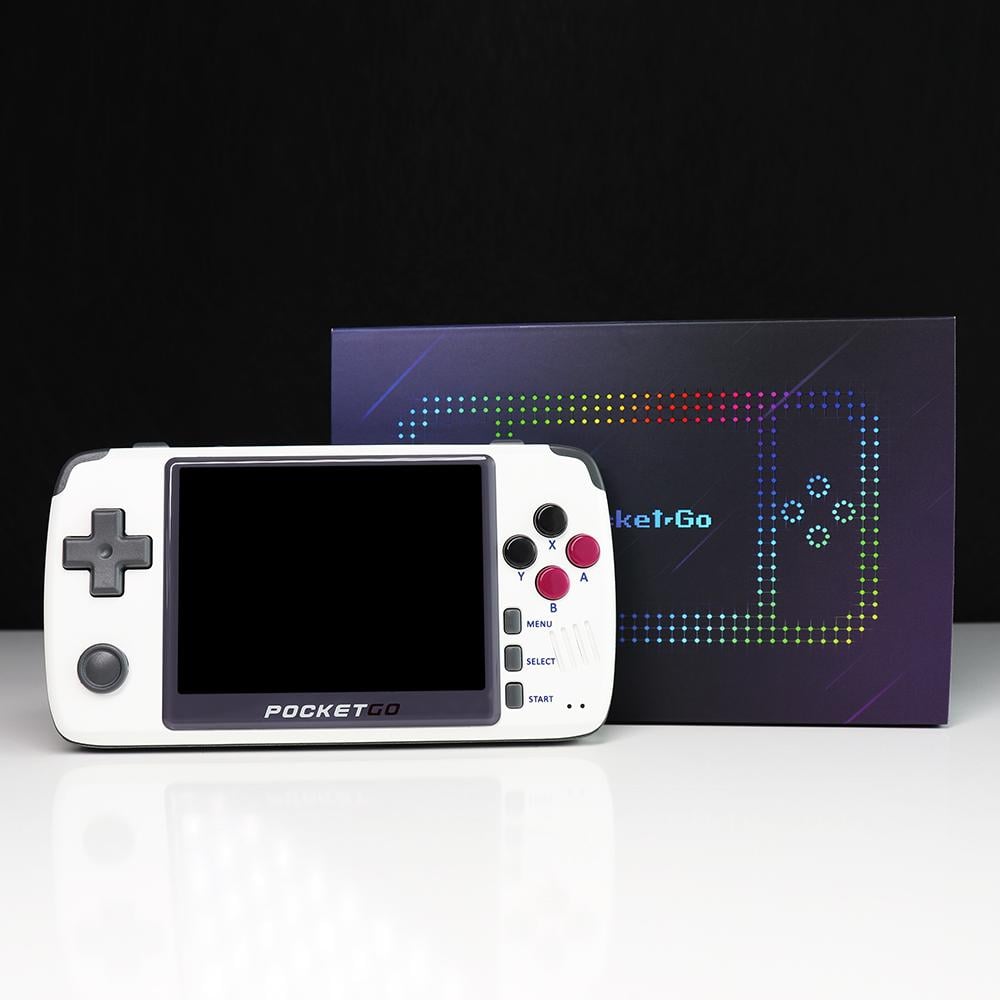 This is the latest PocketGo 2 V2 handheld console (3.5" screen) with a pre-configured 64GB micro SD card. Ready to play with all the arcade classics and popular consoles up to the early 2000's. There are too many games to list!

This item includes:
- PocketGo 2 V2 Open Source Handheld Console (3.5" with reset button)
- 64GB Micro SD card fully loaded and ready to play
- Latest firmware and tweaks
- USB charging cable
- My own quick start instructions sheet

Free shipping from the USA with USPS tracking.