V90 Handheld Game Console (3.0" Screen) with 64GB Ready to Play Fully Loaded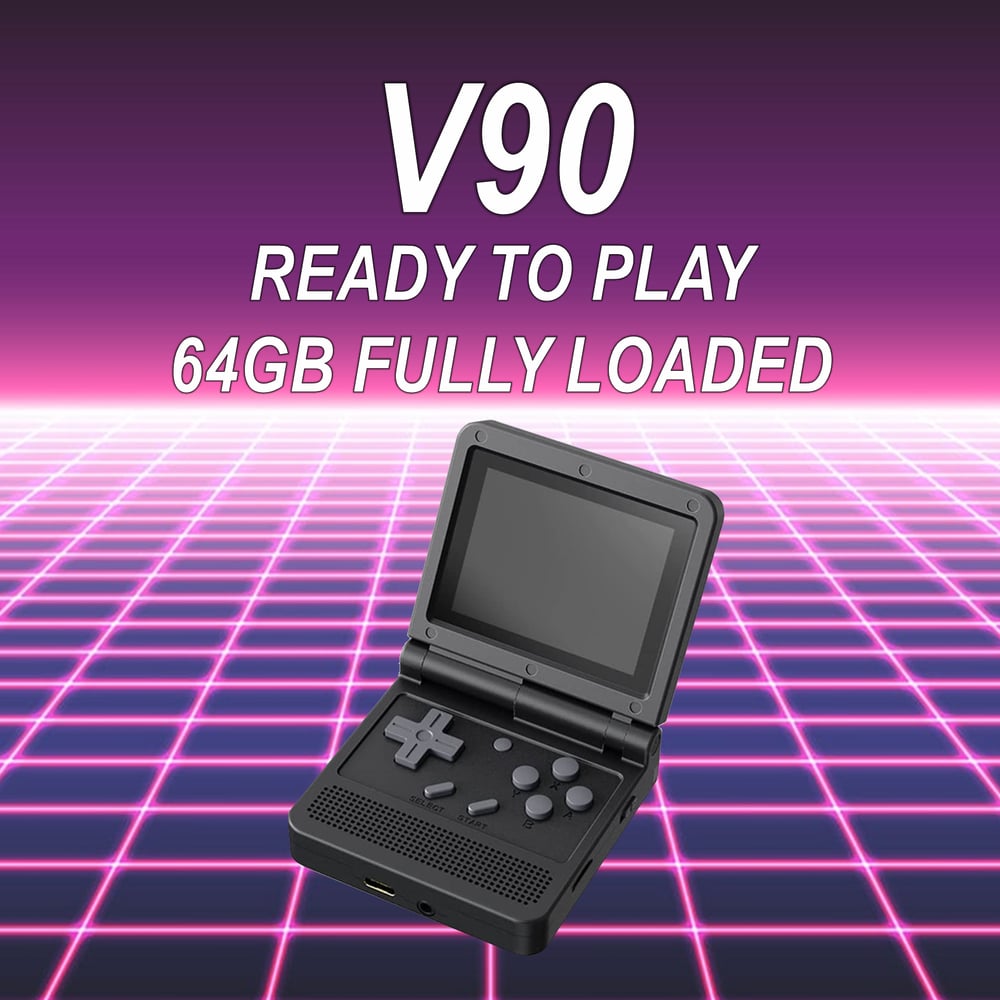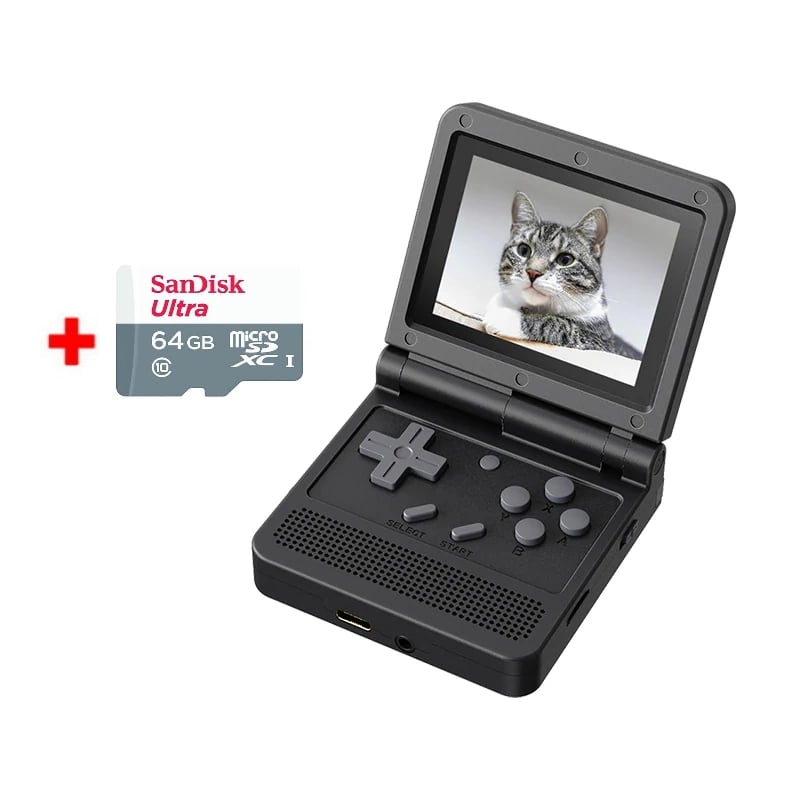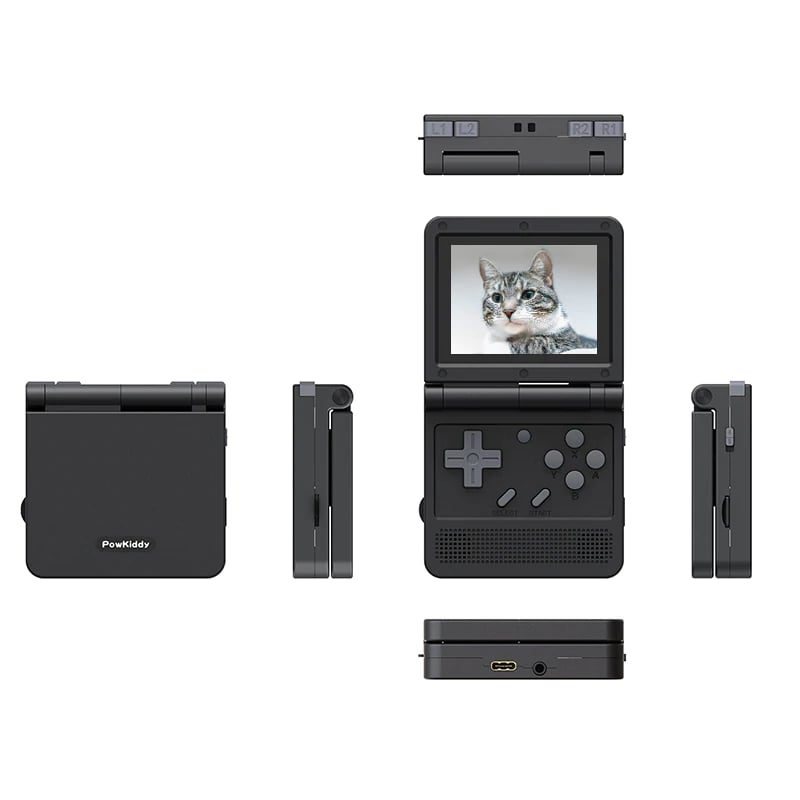 This is the new Powkiddy V90 clamshell type handheld console (3.0" screen) with my own custom pre-configured 64GB micro SD card. Ready to pick up and play loaded with all the console and arcade classics up to the mid 90's.

This item includes:
- Genuine Powkiddy V90 Open Source Handheld Console (3.0" screen, similar to the PocketGo or Q90)
- Genuine Sandisk Ultra 64GB Micro SD card (loaded by me)
- Configured with the latest CFW and SimpleMenu, themes and artwork
- USB charging cable
- Quick start instructions sheet (created by me)

Powkiddy V90 Specifications:
- 3.0″ IPS Display (320 x 240)
- ARM9 Allwinner F1C100S CPU
- 32MB RAM
- 1020 mAh battery
- Dimensions 7.8cm x 7.8cm x 2.3cm

Ships quickly and carefully from the USA with tracking.

Please keep in mind that emulation is generally great, however not every game is perfect as this is a fun small pocket friendly low powered device !